Geoffrey Herberg
Geoffrey Herberg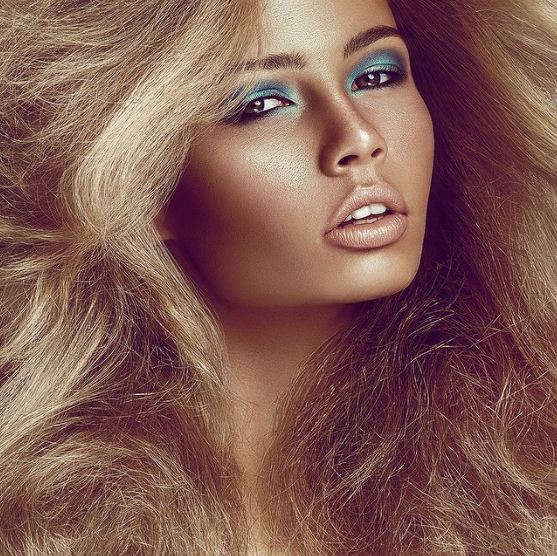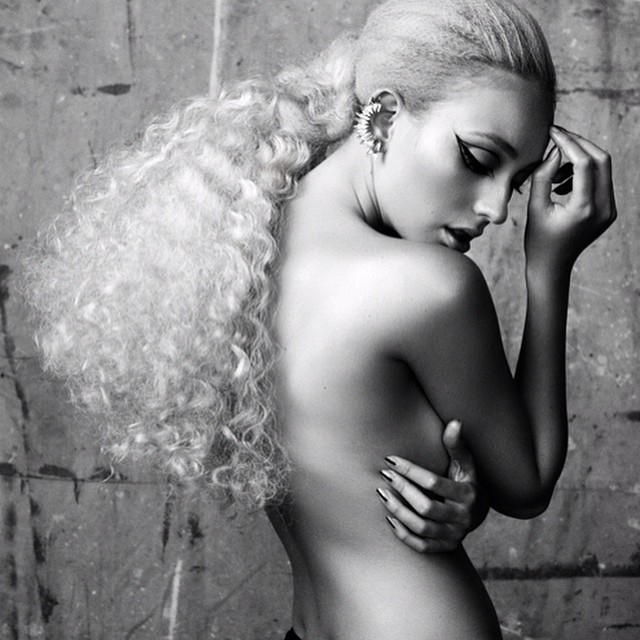 Geoffrey Herberg
Geoffrey Herberg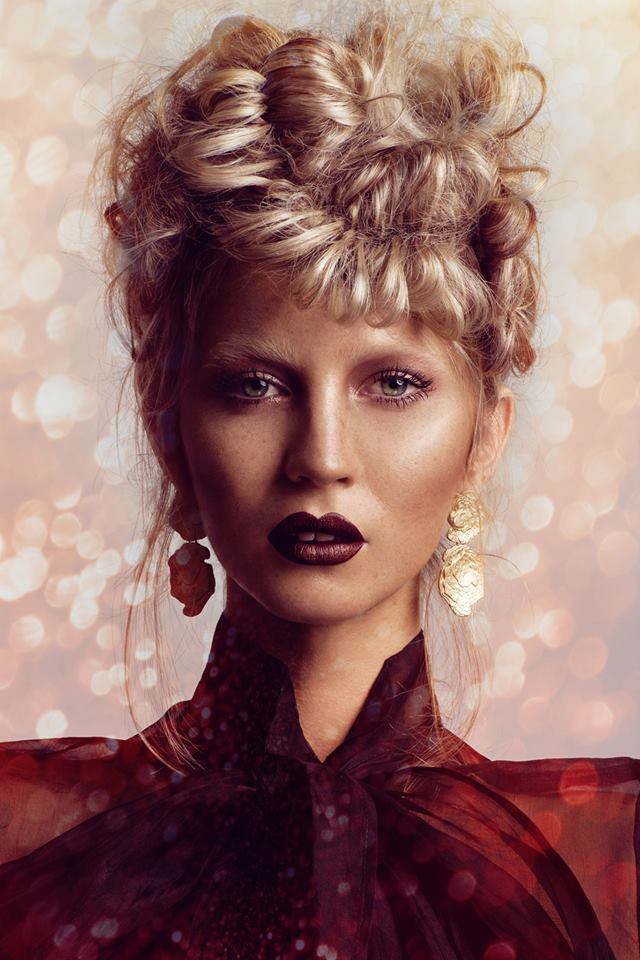 Geoffrey Herberg Hairstylist
Geoffrey Herberg Hairstylist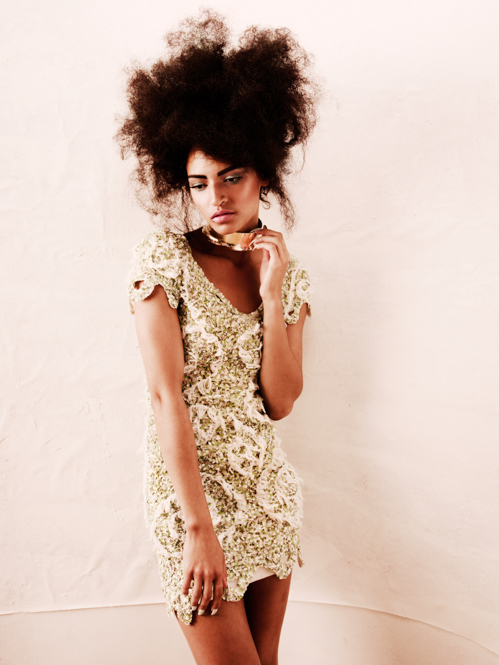 Geoffrey Herberg
Geoffrey Herberg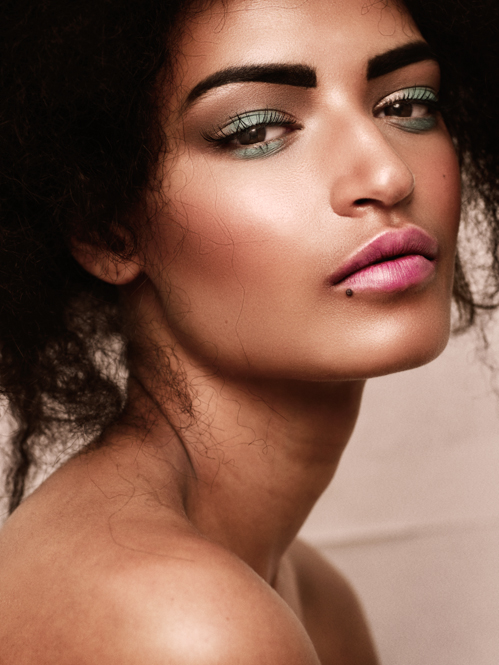 Geoffrey Herberg
Geoffrey Herberg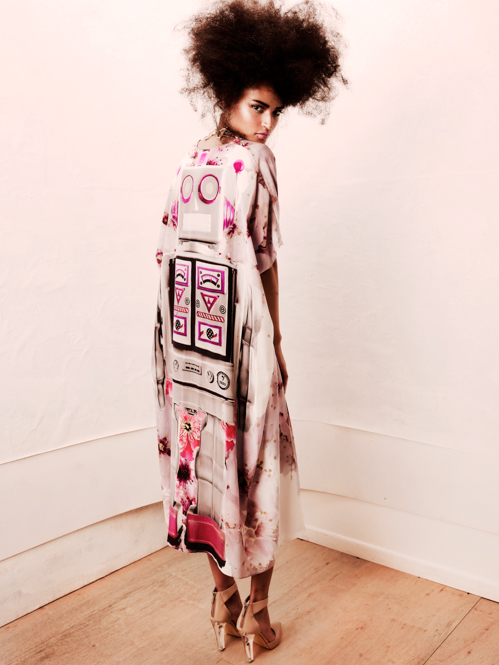 Geoffrey Herberg
Geoffrey Herberg
Geoffrey Herberg
Geoffrey Herberg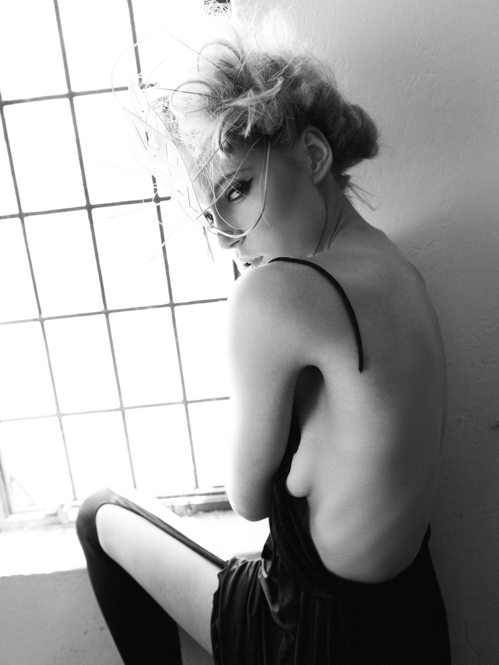 Geoffrey Herberg
Geoffrey Herberg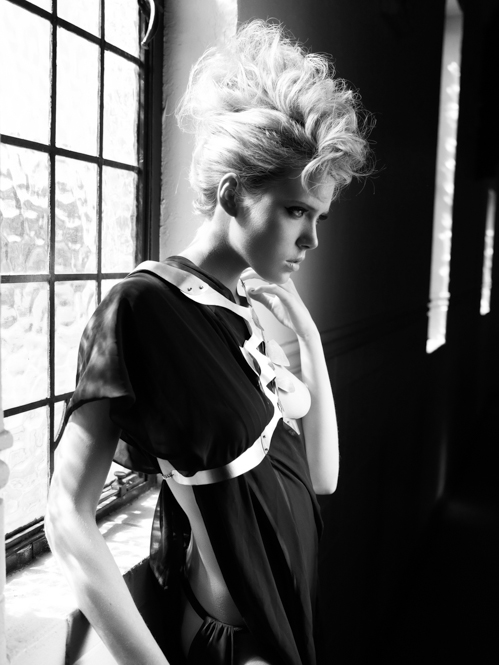 Geoffrey Herberg
Geoffrey Herberg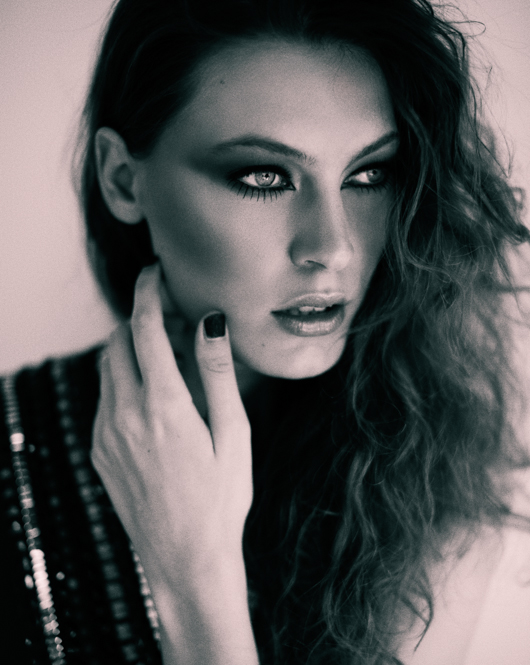 Geoffrey Herberg
Geoffrey Herberg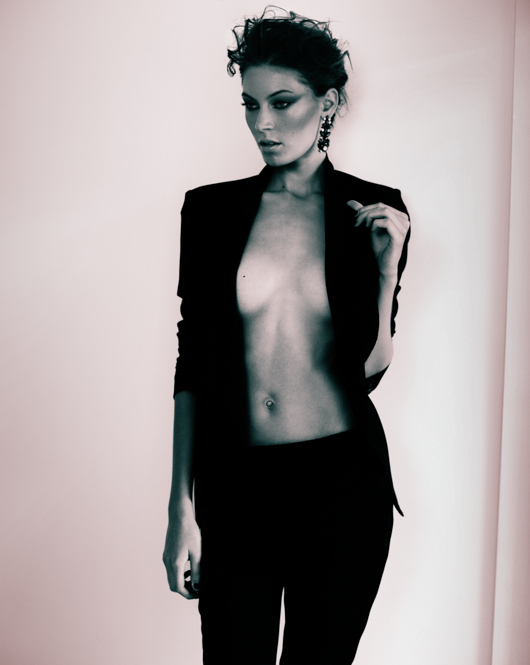 Geoffrey Herberg
Geoffrey Herberg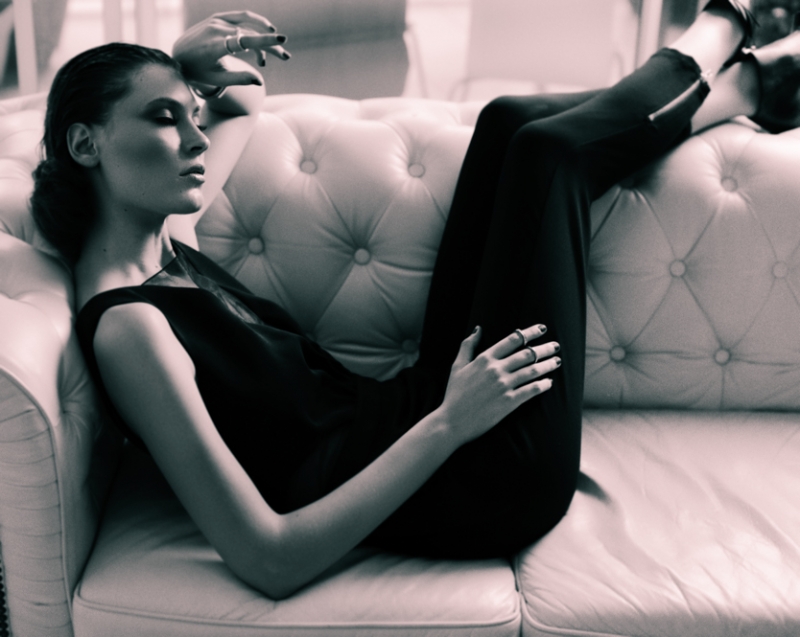 Geoffrey Herberg
Geoffrey Herberg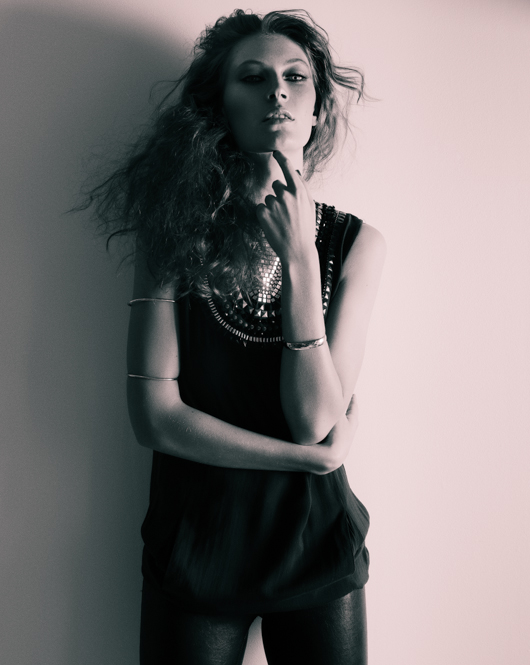 Geoffrey Herberg
Geoffrey Herberg - Hairstylist
Boasting a stellar career in Hair Fashion for 25 years and winning a multitude of awards, we bring you Geoffrey Herberg. With a past history of being Hair Director for both Mercedes-Benz Fashion Festival Brisbane and Australian Fashion Week in Sydney, Geoffrey has directed the hair for designers such as Leona Edmiston, Akira, Camilla, Jason Brunsdon, Wayne Cooper, Wendy Makin, George Wu, Elizabeth De Varga and Paul Hunt.
With a strong portfolio Geoffrey loves nothing more than the excitement and bustle backstage of Australia's premier fashion events. Or styling hair to create beautiful imagery for editorial photo shoots with acclaimed photographers Georges Antoni, Jason Capobianco, Andrew O'Toole, Glen Krohn, Freya Elizabeth, Nadia Masot and Paul Christey (to name a few).
Geoffrey is a talented all-rounder whose impressive skills range from creative colouring and precision cutting to session styling and bridal couture. Geoffrey's incredible knowledge and experience across the board combined with his easy-going personality make him a popular choice amongst Clients, fashionistas and celebrities.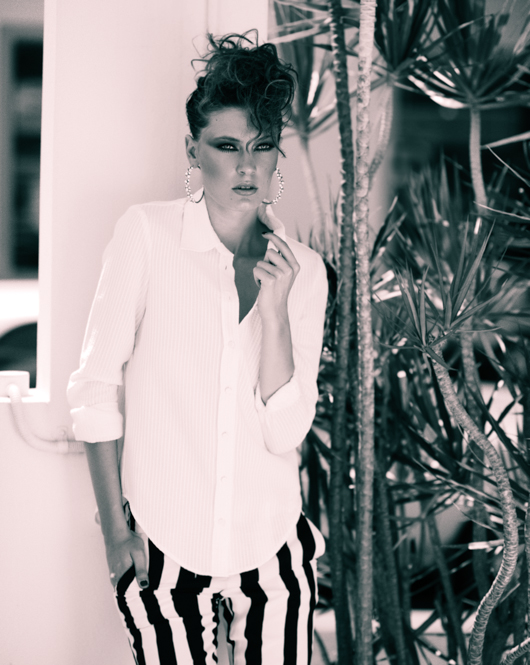 Geoffrey Herberg
Geoffrey Herberg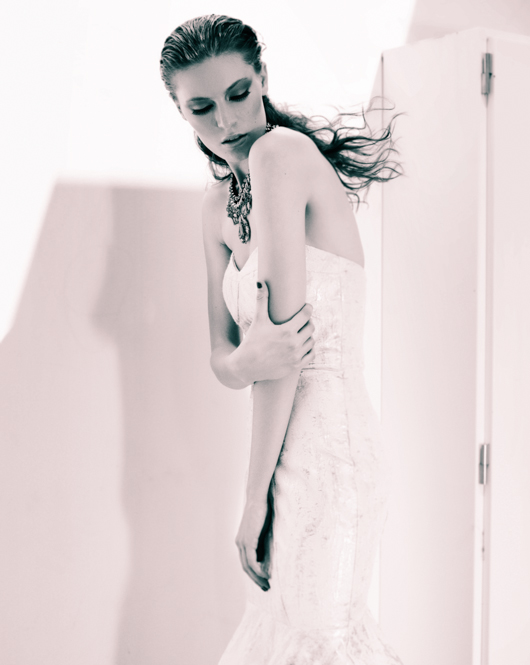 Geoffrey Herberg
Geoffrey Herberg
Geoffrey Herberg
Geoffrey Herberg
Geoffrey Herberg
Geoffrey Herberg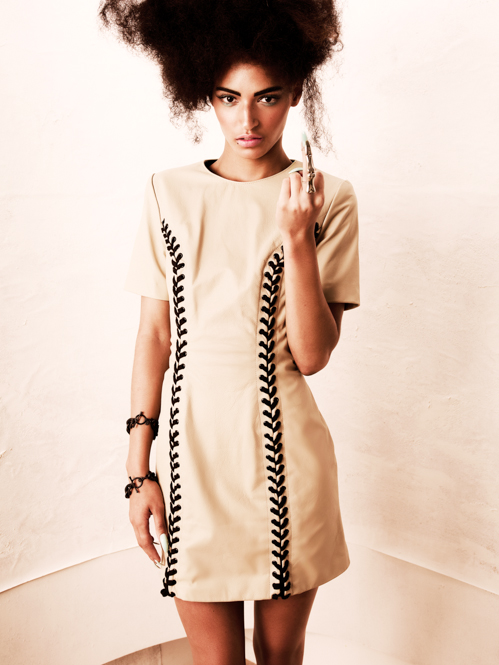 Geoffrey Herberg
Geoffrey Herberg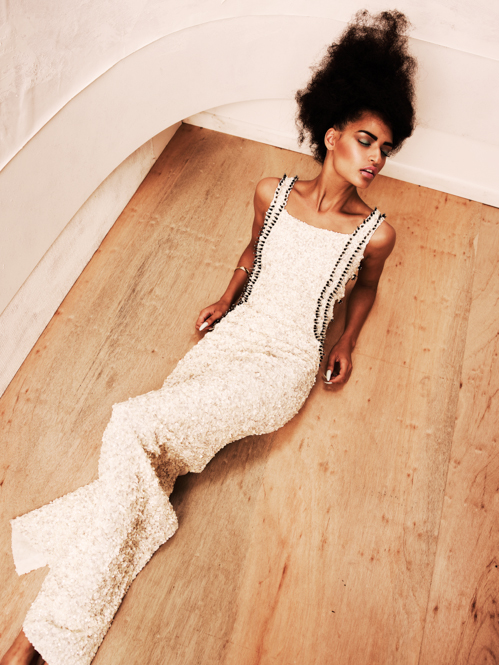 Geoffrey Herberg
Geoffrey Herberg
Geoffrey Herberg
Geoffrey Herberg
Geoffrey Herberg
Geoffrey Herberg
Geoffrey Herberg
Geoffrey Herberg
Geoffrey Herberg
Geoffrey Herberg
Geoffrey Herberg
Geoffrey Herberg
Geoffrey Herberg
Geoffrey Herberg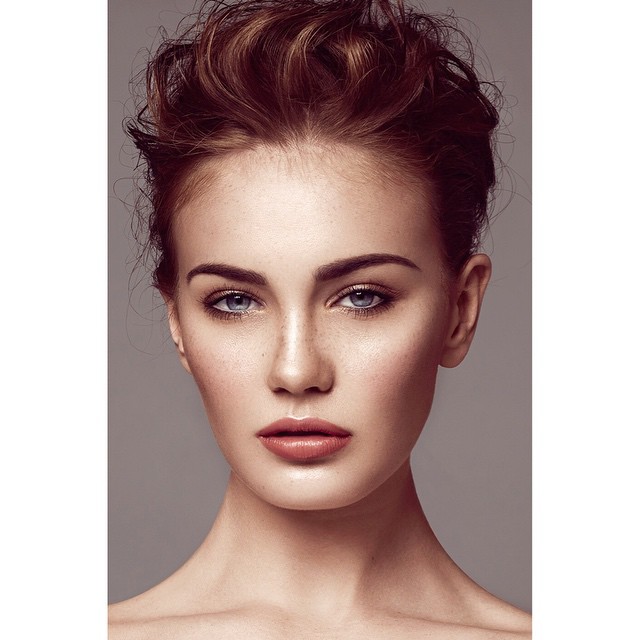 Geoffrey Herberg
Geoffrey Herberg
Geoffrey Herberg
Geoffrey Herberg
Geoffrey Herberg
Geoffrey Herberg
Geoffrey Herberg
Geoffrey Herberg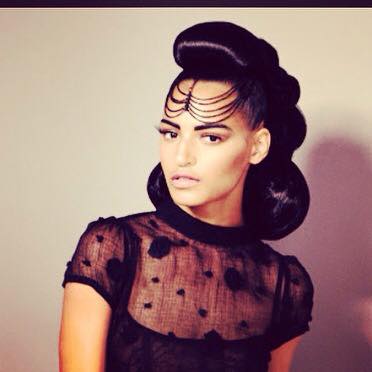 Geoffrey Herberg
Geoffrey Herberg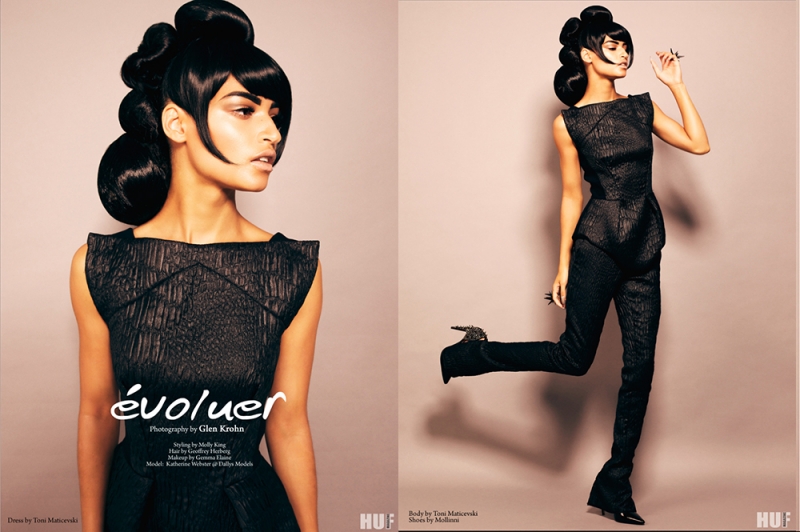 Geoffrey Herberg
Geoffrey Herberg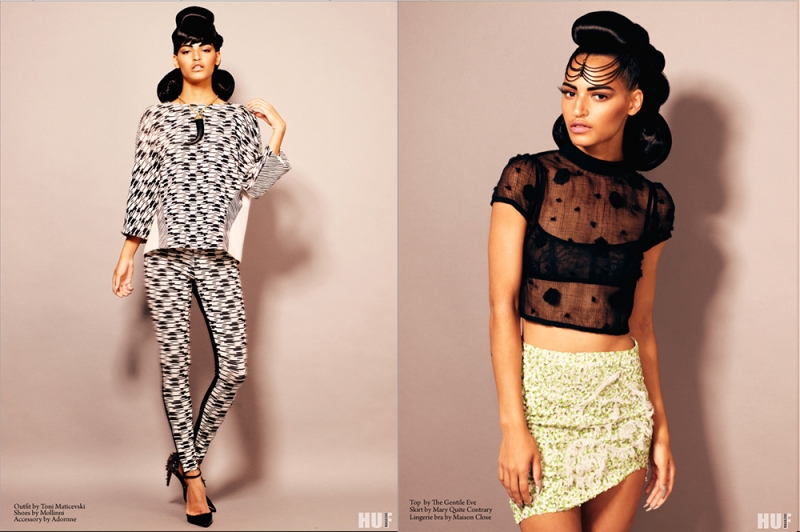 Geoffrey Herberg
Geoffrey Herberg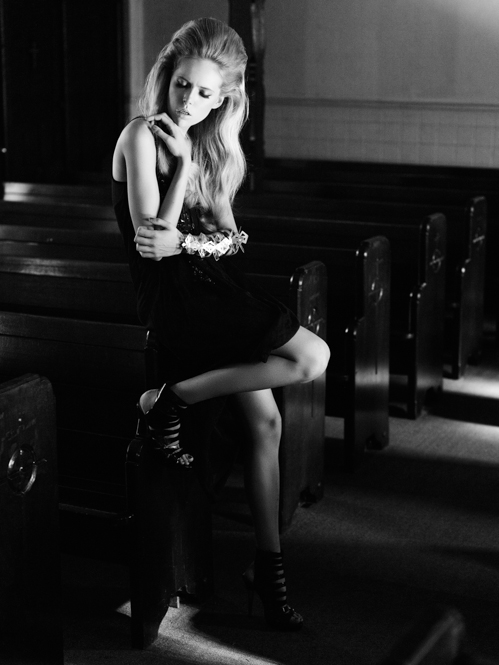 Geoffrey Herberg
Geoffrey Herberg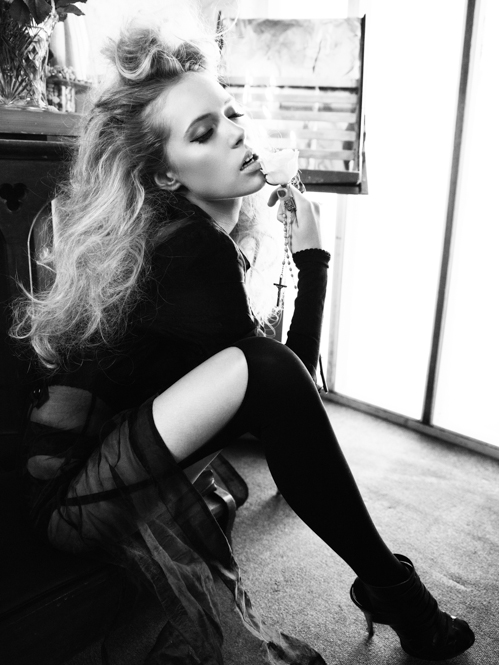 Geoffrey Herberg
Geoffrey Herberg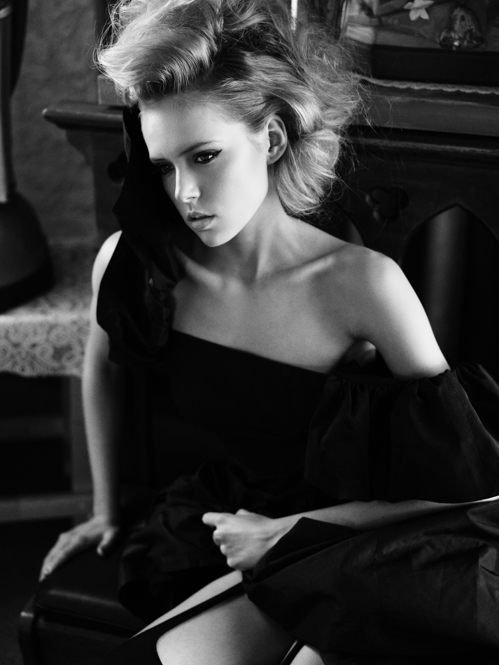 Geoffrey Herberg
Geoffrey Herberg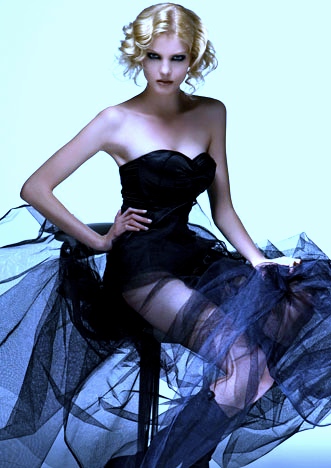 Geoffrey Herberg
Geoffrey Herberg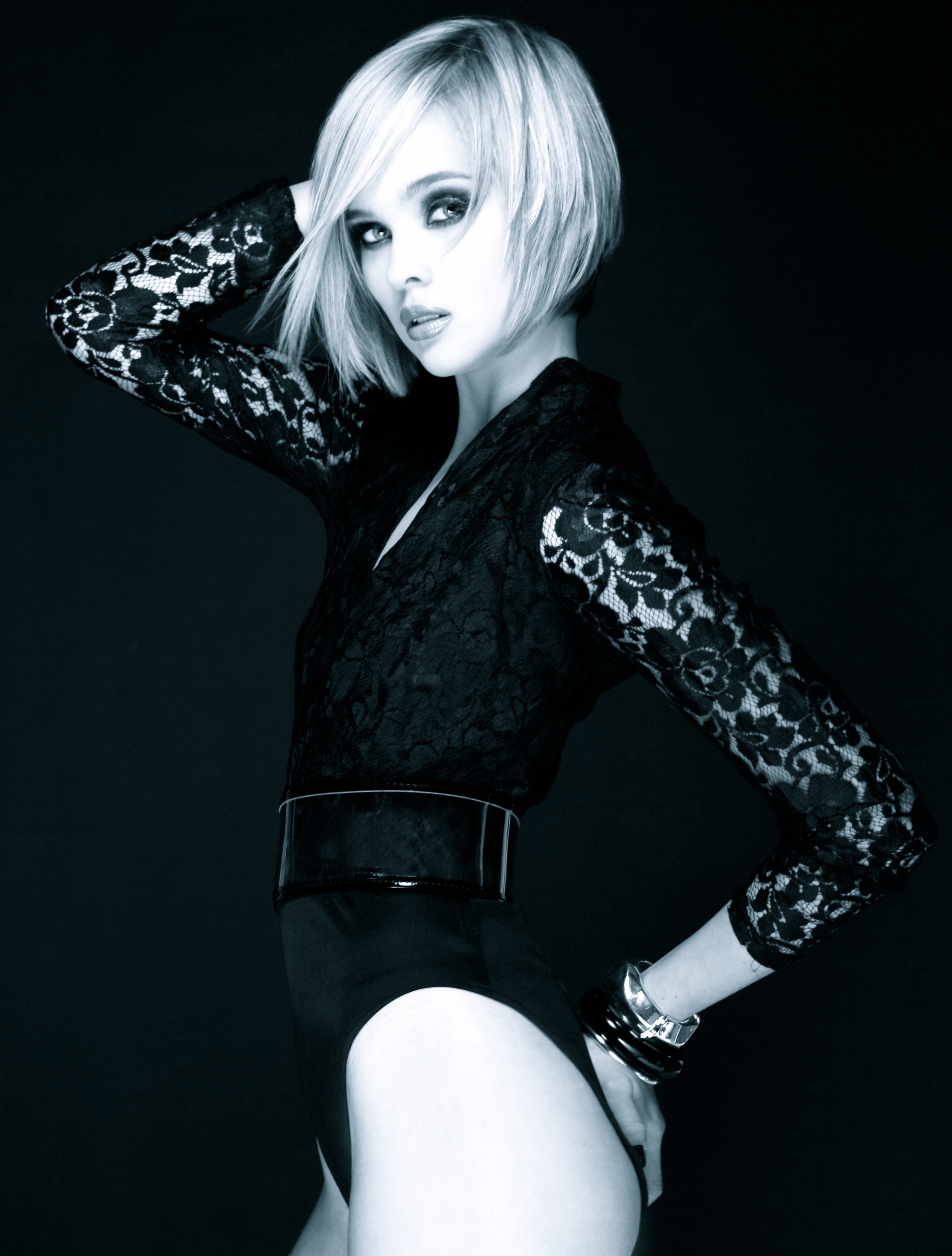 Geoffrey Herberg
Geoffrey Herberg
Geoffrey Herberg
Geoffrey Herberg
Geoffrey Herberg
Geoffrey Herberg
Geoffrey Herberg
Geoffrey Herberg
Geoffrey Herberg
Geoffrey Herberg
Geoffrey Herberg
Geoffrey Herberg